Your coworking space in Unterschleißheim
You don't want to sit alone in your home office or isolated in your office anymore? Are you looking for an inspiring place to get creative and expand your network?
Then our coworking area is the right place for you. Here you will find a modern workplace and an active community. Our workspace is the place where we combine the digital and the human, so that you can develop your full potential.
Individual & Flexible. With the day pass you can use the CoWorking Space very flexibly Monday to Friday from 8:30 to 18 o'clock.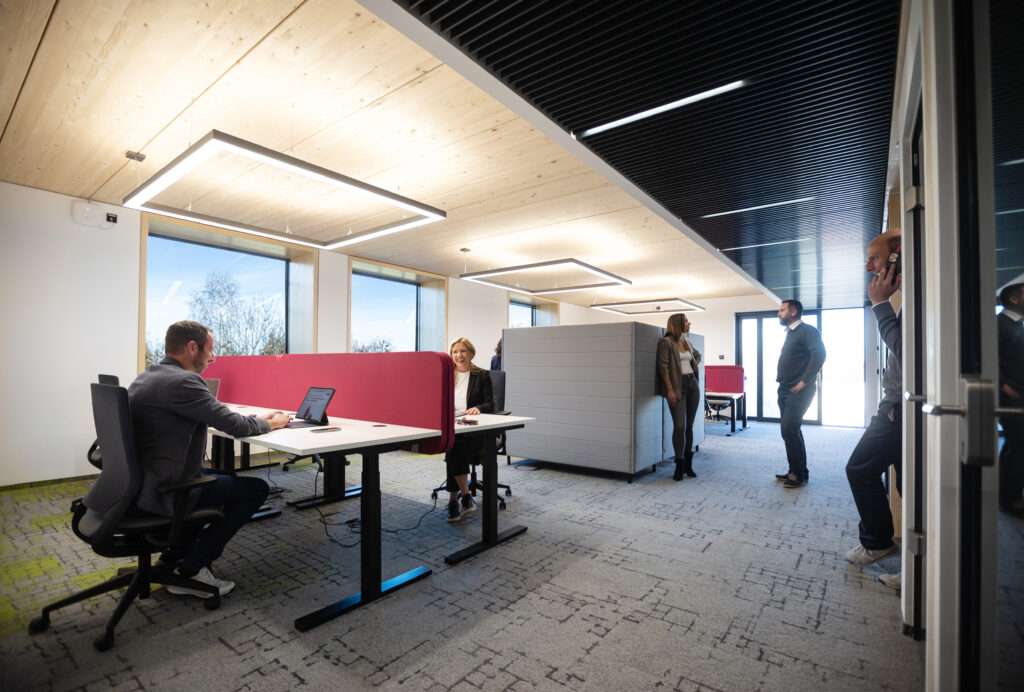 Change the World. As investors, we not only support our own projects, but offer you a reduced monthly package 24/7. Among other great benefits, you also get a meeting room contingent.
This prize is therefore only aimed at startups.
Flexibility is everything. With the Flex rate, you can use the CoWorking Space unlimited 24/7 and get a meeting room contingent in addition to other benefits.
LET'S BOOK AND WORK TOGETHER