IT`S MORE THAN JUST A DESK!
Your Office Space in Unterschleissheim
As female investors, they are firmly anchored in the startup scene, and now Katja Ruhnke and Conny Hörl are opening their first co-working space near Munich.
Whether you are a founder, self-employed or a medium-sized company, everyone should feel at home at CK WORKSPACE Unterschleißheim. When you rent a space at CK Workspace, you rent more than just a desk or an office. You become part of the CK Workspace community.
You benefit from a modern and inspiring work environment and people who fill it with life.
CK WORKSPACE wants to be a place where valuable ideas meet fertile ground to grow and flourish.
The most important benefits at a glance
With us, you'll find a modern workplace and an inspiring community. Our workspace is the place where we combine digital and human.
Whether it's a workshop or a classic meeting. In this room you will find the perfect working environment.
Height-adjustable tables, writable walls, streaming-capable TV and more. What are you waiting for.
Digitization offers many opportunities, including in the workplace. To make home office, mobile working or digital nomadism a success story, we provide you with a space that is already thinking about the challenges of tomorrow.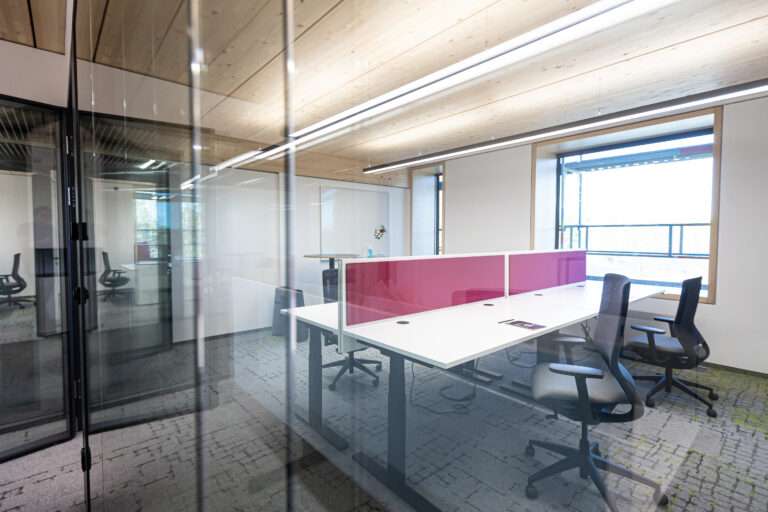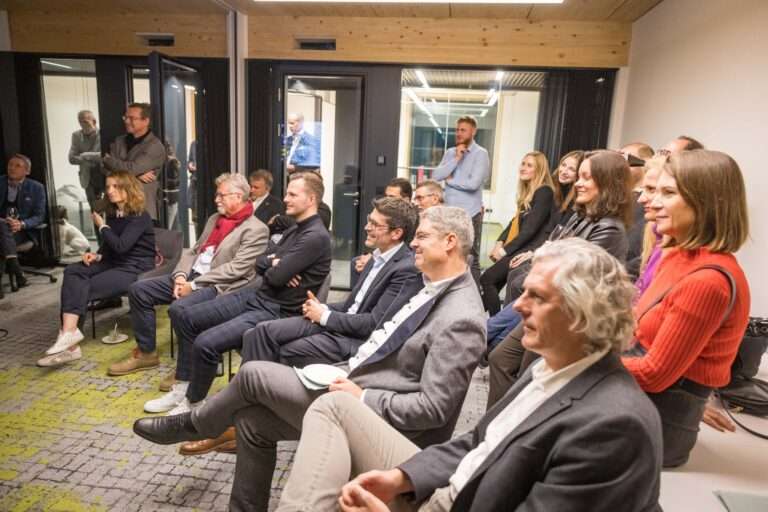 Whether Christmas party, after work party or company celebration. The CK WORKSPACE offers space for up to 50 people with different room concepts up to the exclusive roof terrace.
Upcoming events at CK Workspace
Sign up now for our newsletter
FEMALE FAMILY POWER
Conny Hörl & Katja Ruhnke