Your dream office in the north of Munich is waiting for you
50% savings on the rent in the first 2 months *
Our current office offers
Privacy, focus and inspiration for your entrepreneurial vision.
750€ per month * for 2 months, then 1.500€ per month plus 19% VAT
from 16 sqm office space
1.000€ per month * for 2 months, then 2.300€ per month plus 19% VAT.
from 24 sqm office space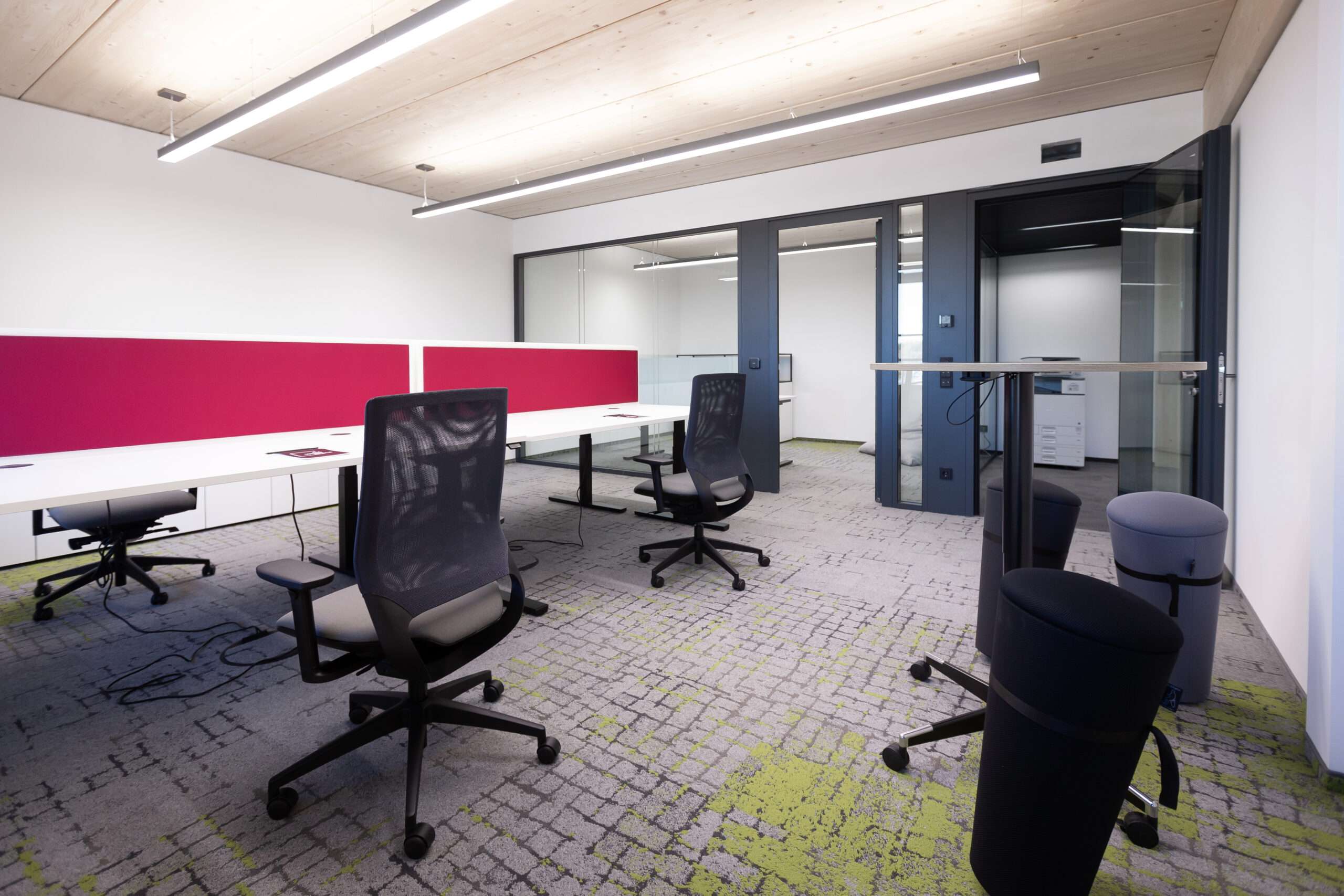 1.400€ per month * for 2 months, then 2.500€ per month plus 19% VAT.
from 30 sqm office space
* Offer valid exclusively when contract is signed by 10/31/2023.
Not creditable against other promotions. Subject to availability.
Office must be occupied by 12/31/2023.
Personal. Honest. Authentic.
Your dream office at CK WORKSPACE
At CK WORKSPACE, it's about more than just working - we want you to feel right at home, while getting your maximum productivity. Immersion in a thriving community of like-minded people is also highly valued by our CK Members.
Step into a modern, comfortable and inspiring environment for your work. Schedule a tour today and experience for yourself how CK WORKSPACE takes your work life to a new level!
With us you will find an all-round carefree package for you and your team. Whether you work alone or with up to five team members, we have the right solution for you. You don't even have to take care of the office furnishings yourself. The offices come fully equipped with high quality furniture.
Each office brings with it:
Height adjustable desks
Ergonomic chairs
An individual sitting area
Your advantages at CK WORKSPACE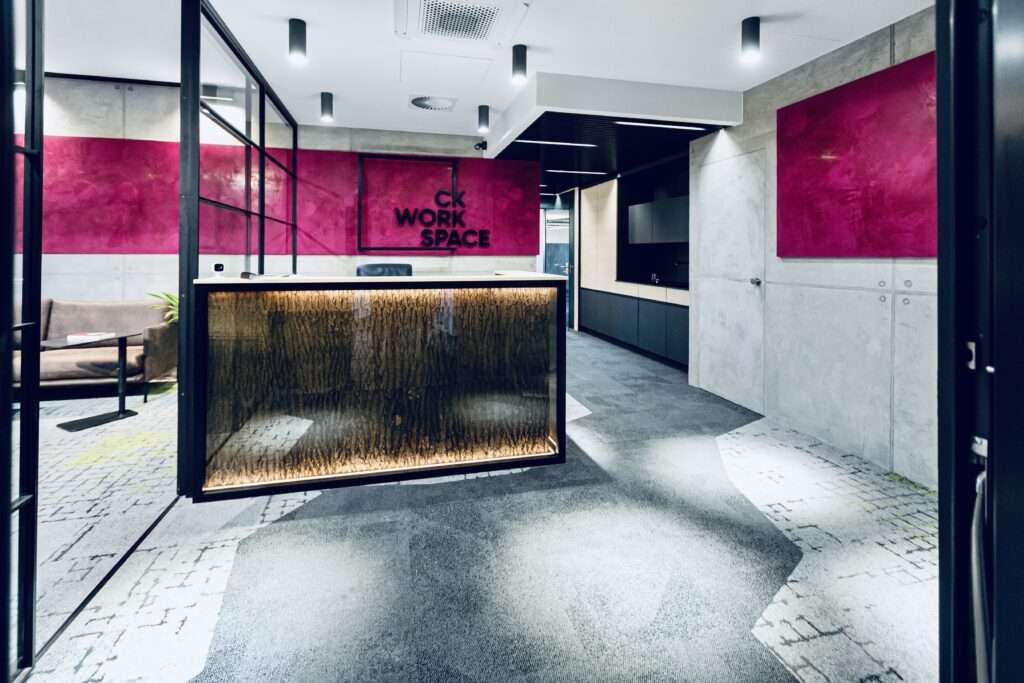 Ask your office here without obligation ...
We will be happy to create an individual offer for you. Please answer a few questions below. Thank you for your help!
Mandatory fields are marked with *.
When you submit the form, the data you provide will be processed by CK Workspace GmbH, Franz-Lehner-Str. 3, 85716 Unterschleißheim, Germany, for the purpose of processing the request(s). Your data will be processed strictly for the intended purpose.
For more information about your right of withdrawal and how we handle your data, please see our Information according to Art. 13 DSGVO.
For further information on the processing of your data within our website, please refer to our Privacy Policy.